Cariere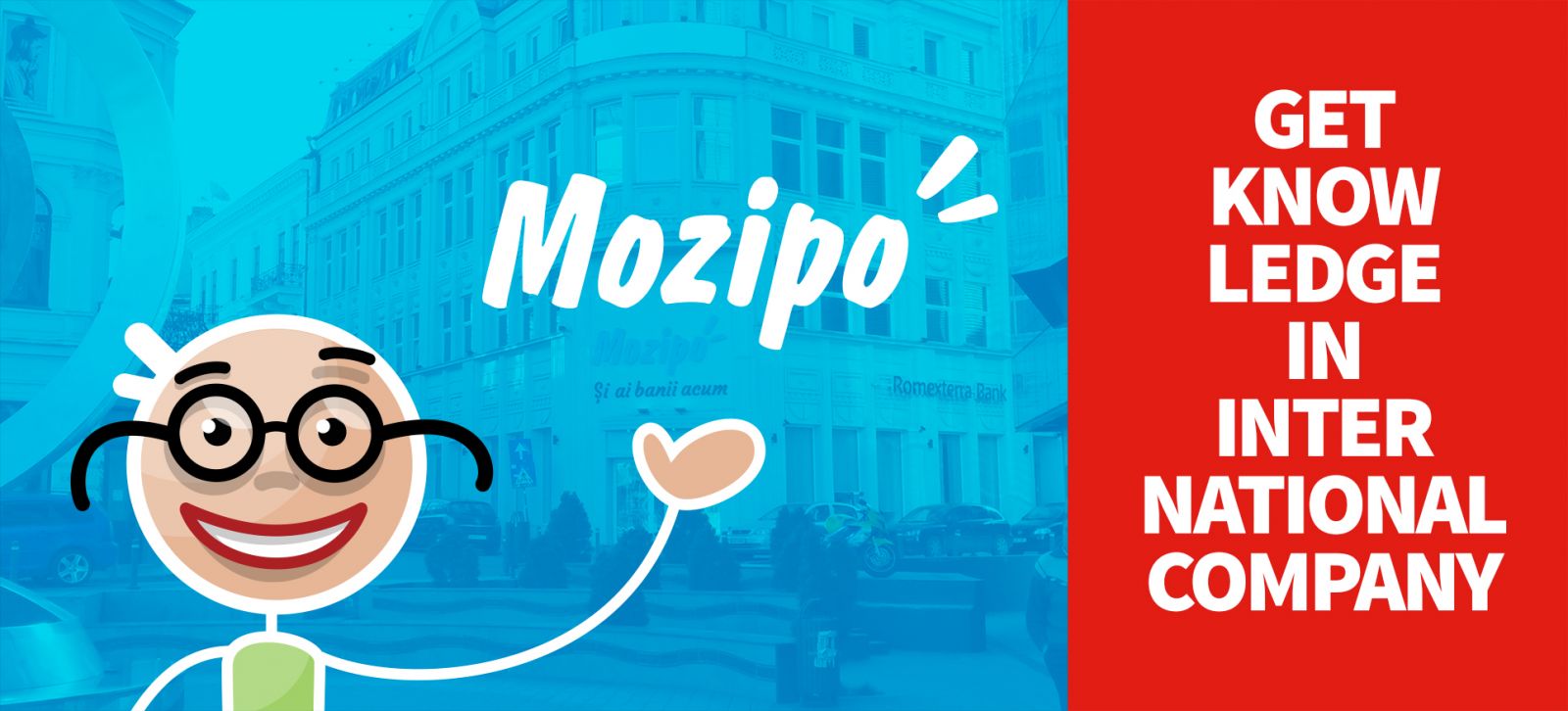 Client consultant
Choose to be part of our team!
Friendly environment

Great learning in financial area

Possibility to contribute to improvement of activities

Salary raise for good performance
About the job
You will be the contact point for our clients. We count on you to create a good relationship with them through a positive attitude, correct information, and finding solutions to the situations encountered. Daily responsibilities: processing credit applications, debt collection, legal enforcement, office management.
About us
We are an international financial institution with more than 10 years of experience in Europe. Our mission: bringing quality service to our customers and innovating through simplification of the credit business.
Send us your CV: info@mozipo.ro
More about Mozipo company:
www.mozipogroup.com
Mozipo Group LinkedIn